Williamstown House, Kulin Nation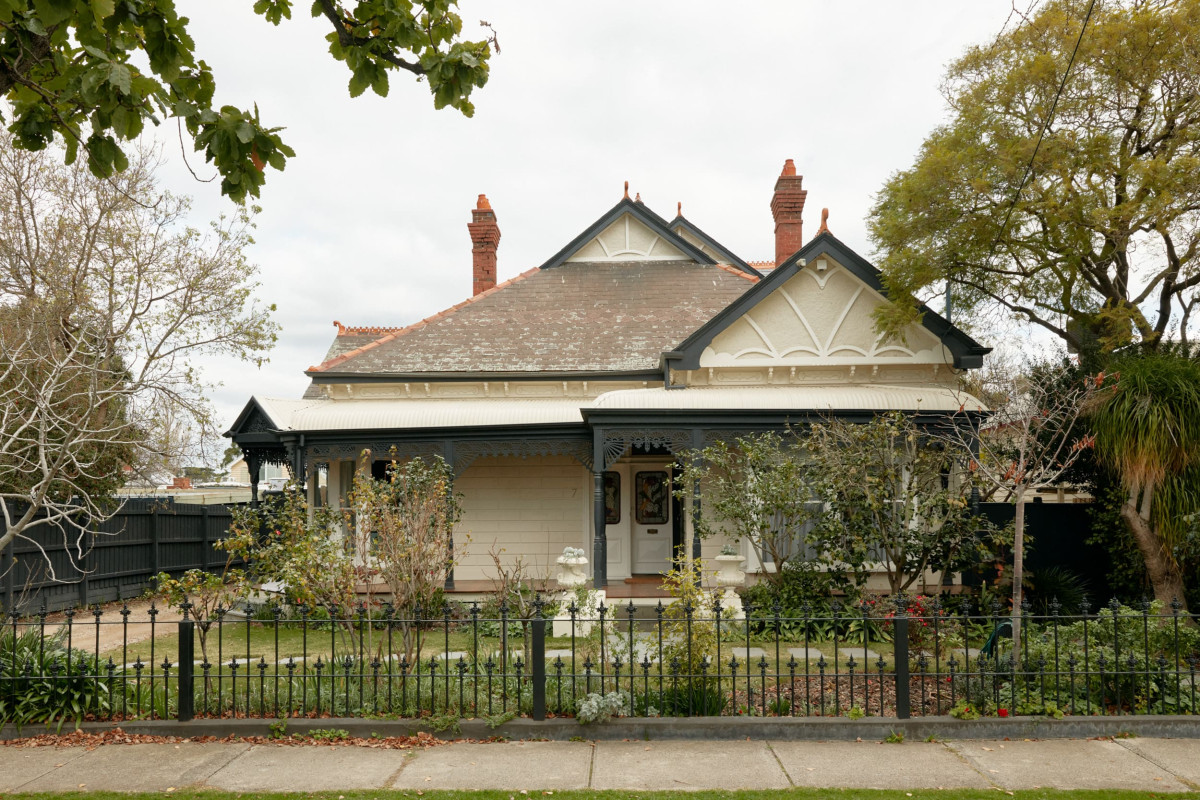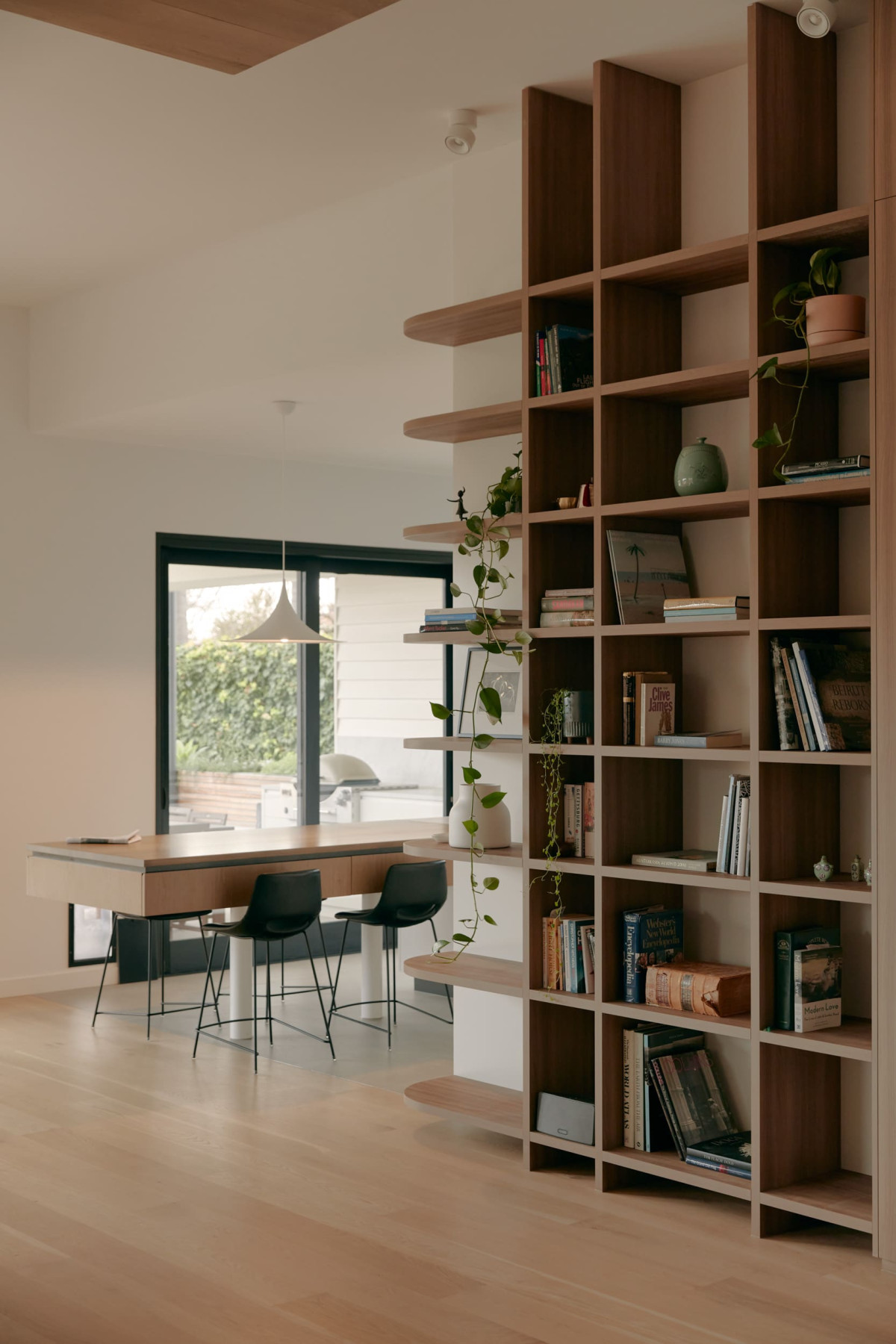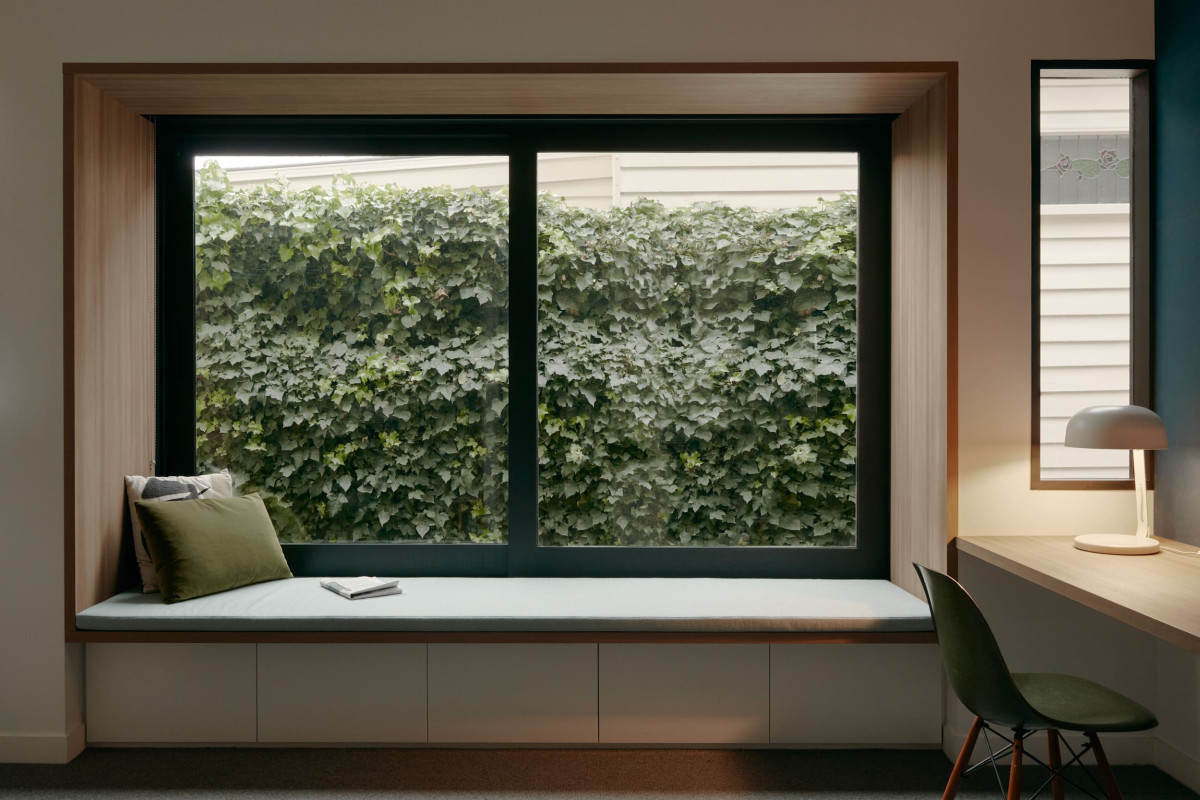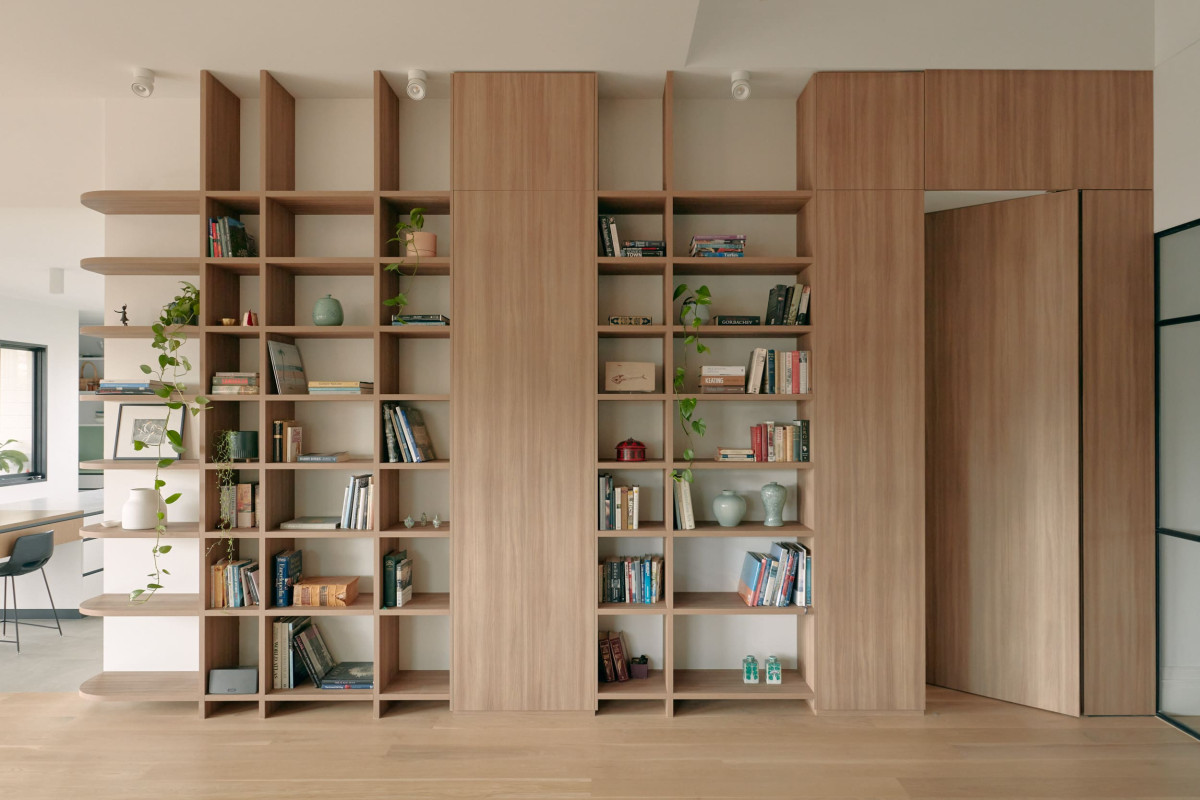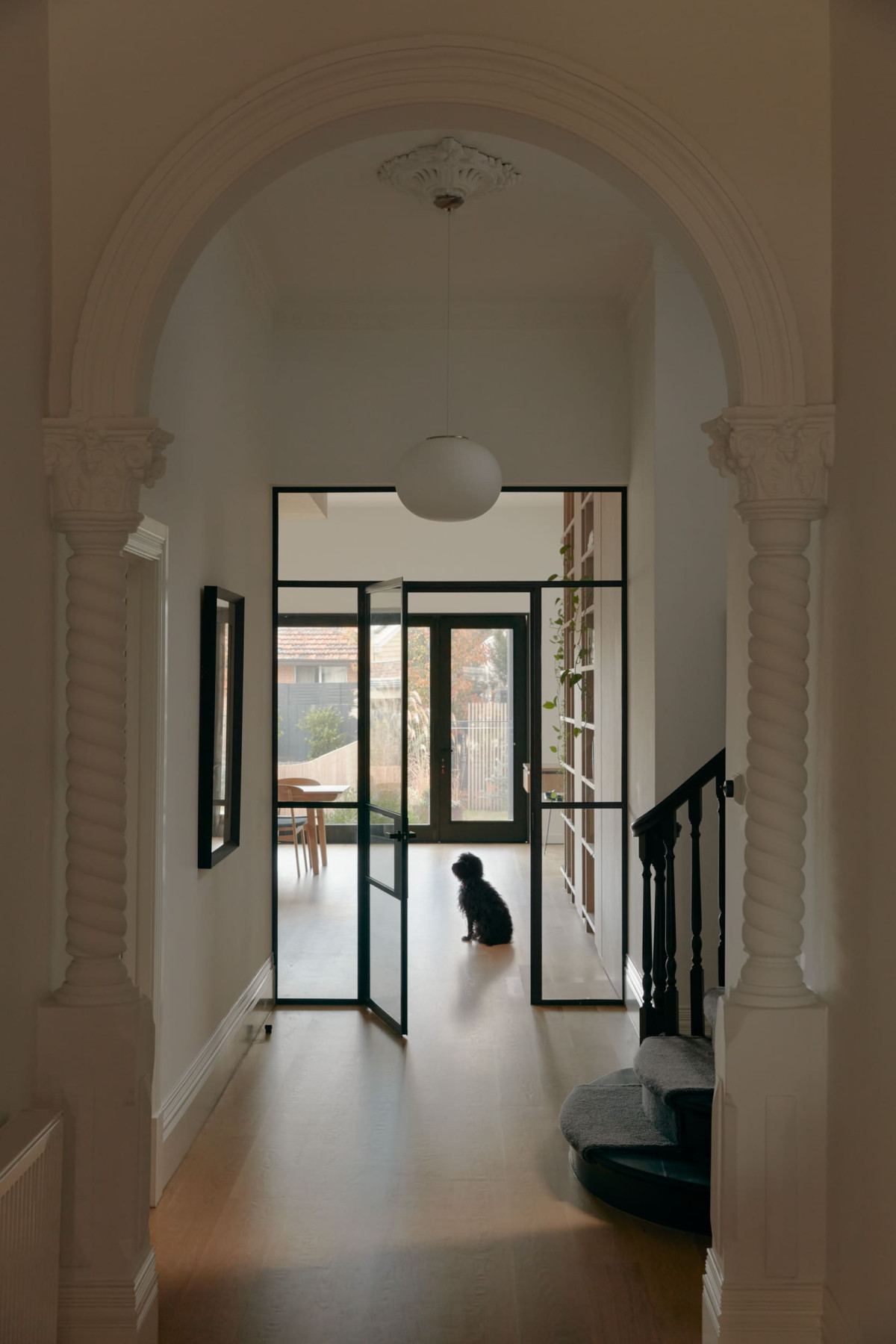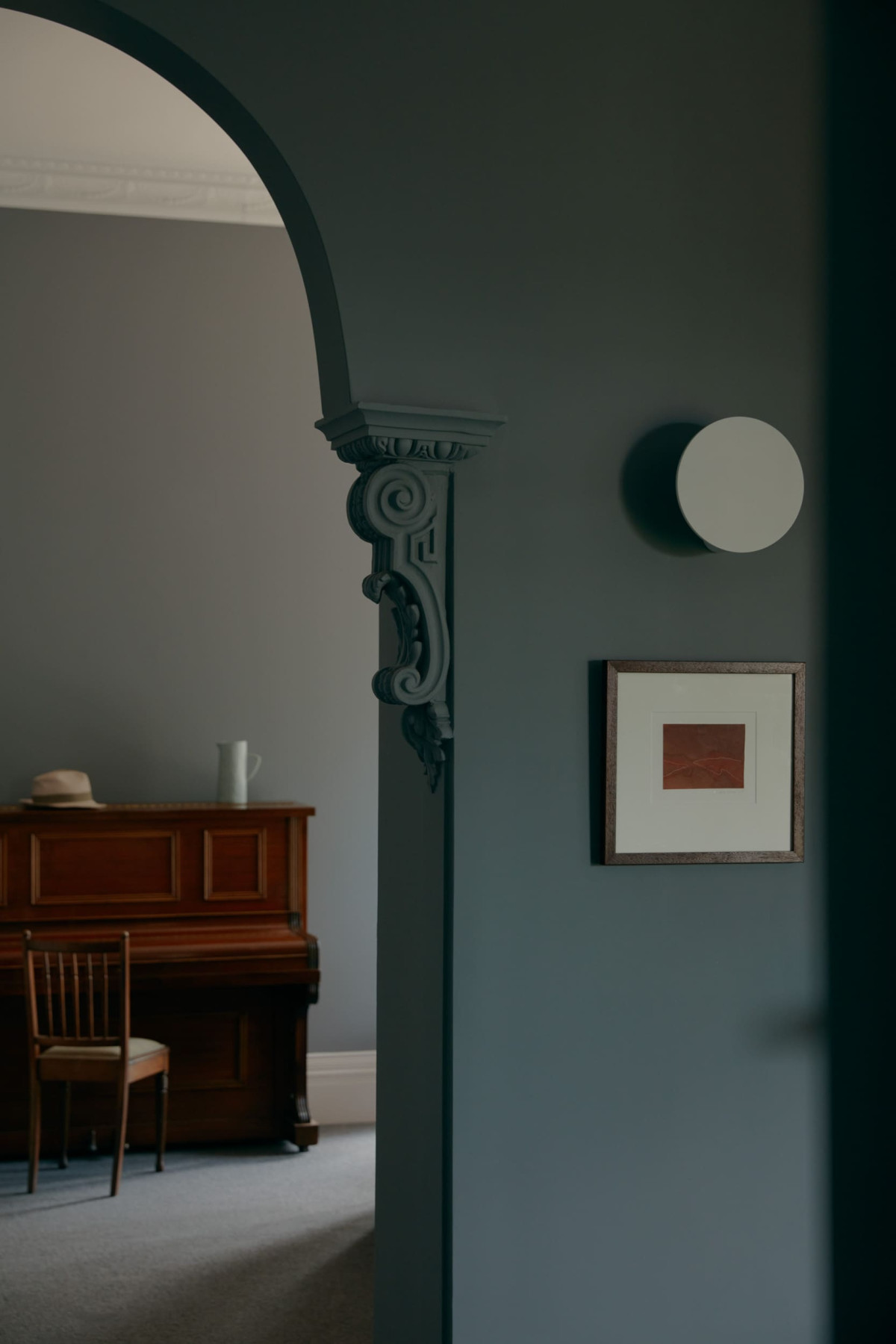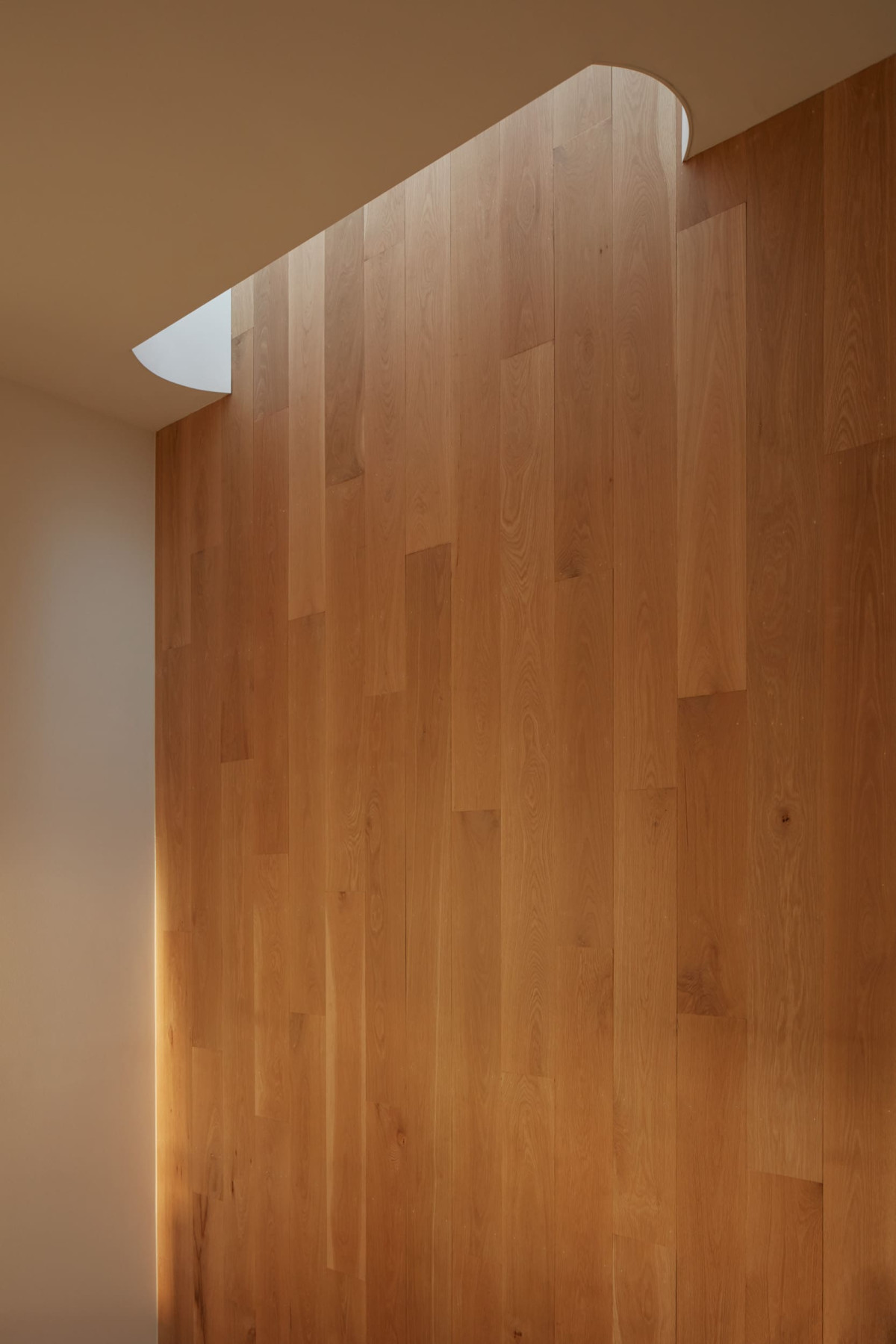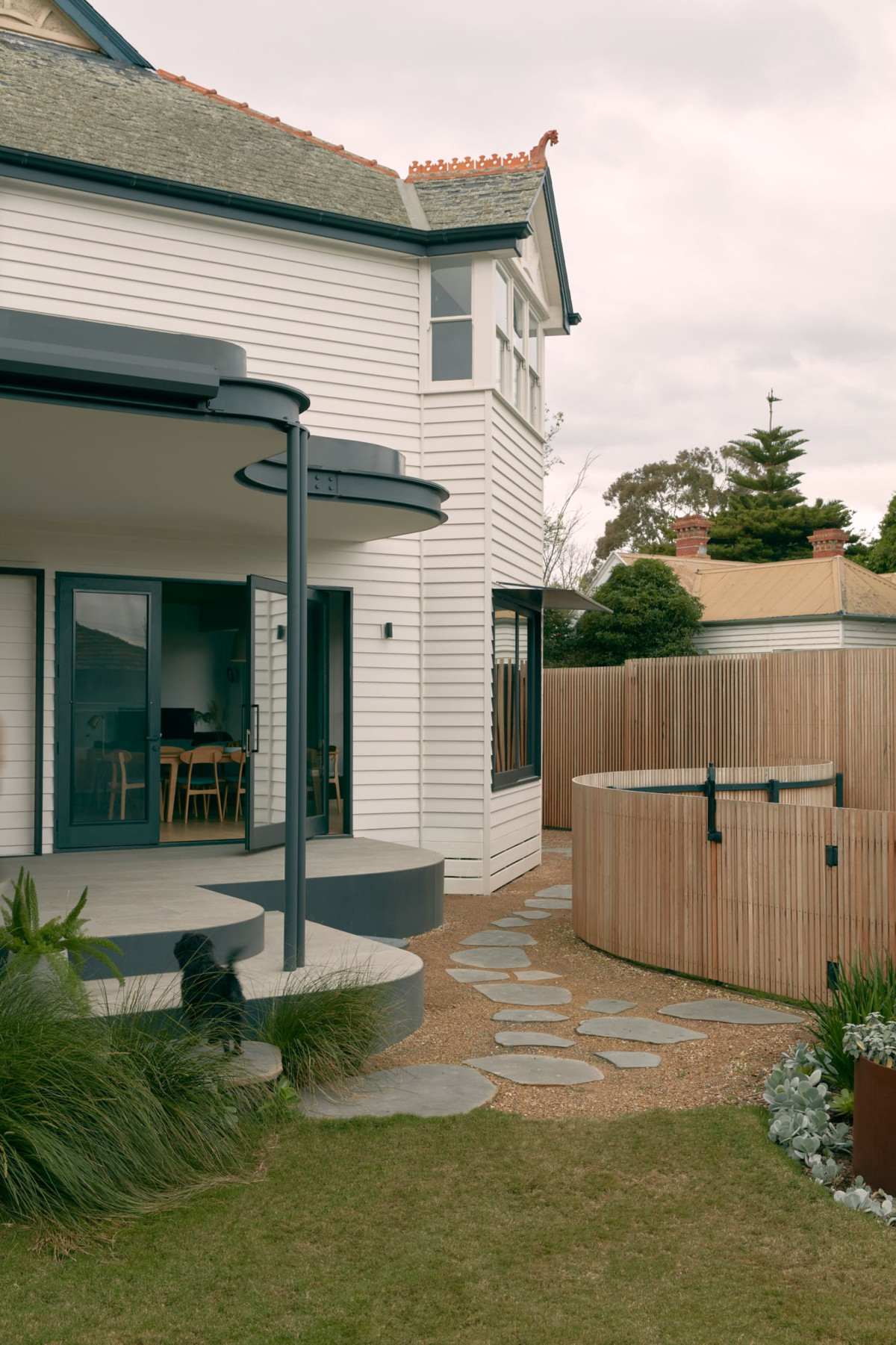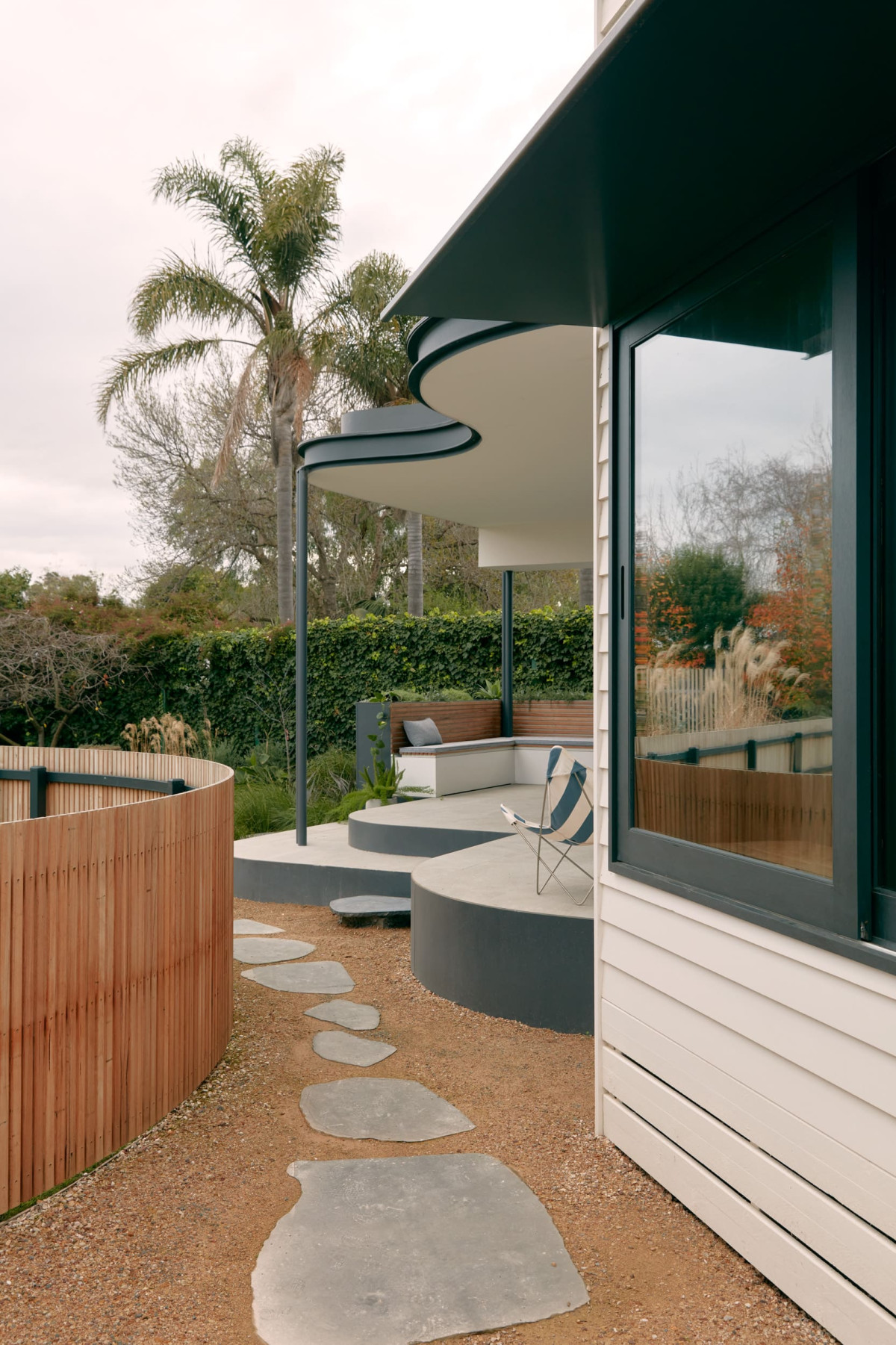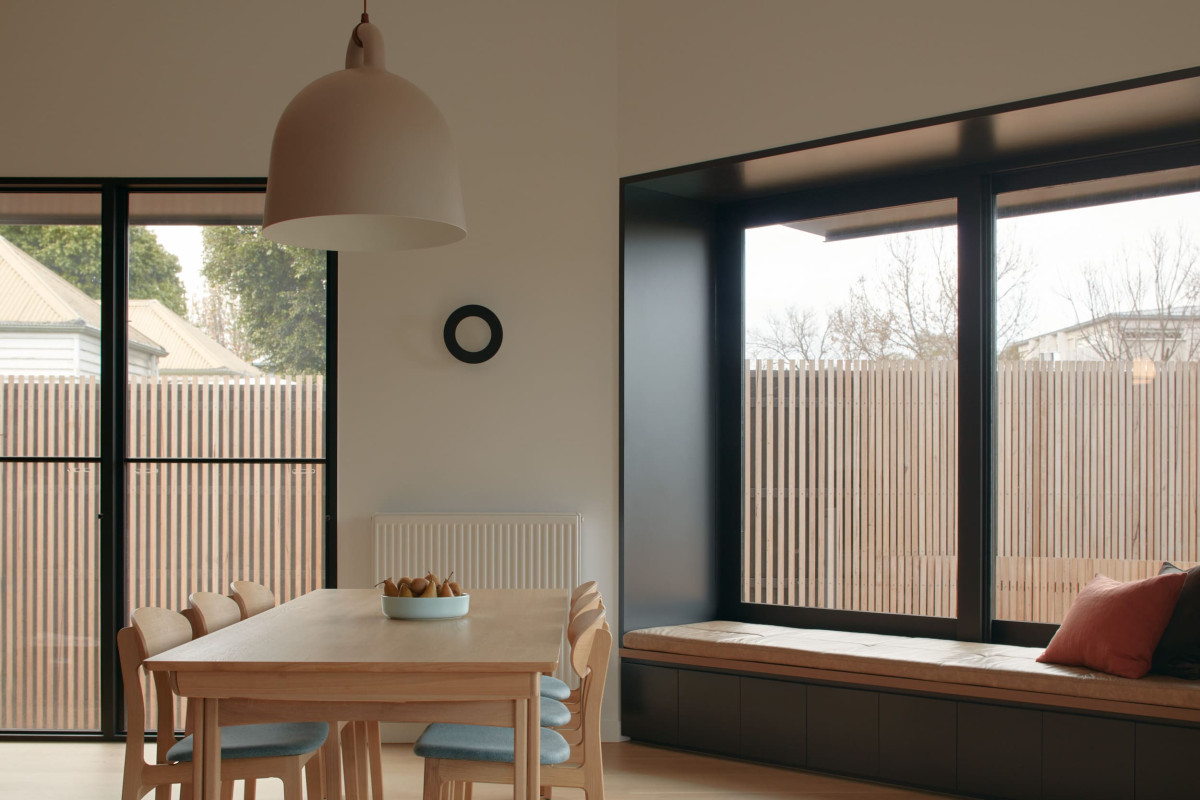 Williamstown House, Kulin Nation
ioa Studio approached us to help bring more light into this Grand Federation house in Williamstown. Dating back to the 1890s, we worked within tight heritage controls and significant structural challenges to create a strong connection between the garden and living spaces.
The entire subfloor structure was re-engineered and designed within the original footprint of the home. The new design restores existing portions of the house, freeing up previously wasted space to create a diversity of volume, both large and small, while retaining the rhythms of the original heritage home.
A curved skylight was inserted into the existing roof over 13 metres up. And, in line with our typical recycling standards, materials removed from this project were either sold for reuse or given back to the local community.
Date

November 2018–November 2019

Client

Private

Architect

ioa Studio

Typology

Residential

Photographer

Tom Ross

Collaborators

Indesign Interiors, urban salvage, kurv living, redwood joinery