Kensington House, Kulin Nation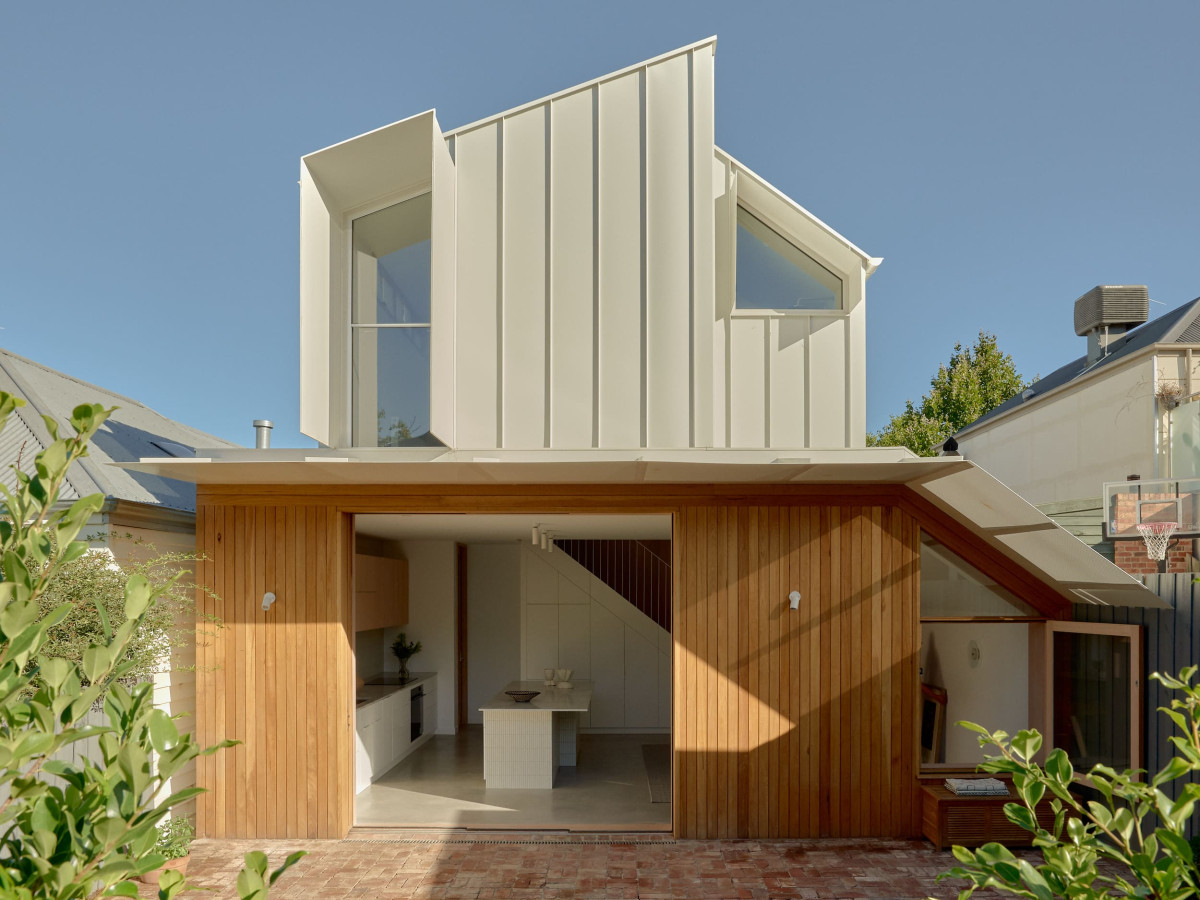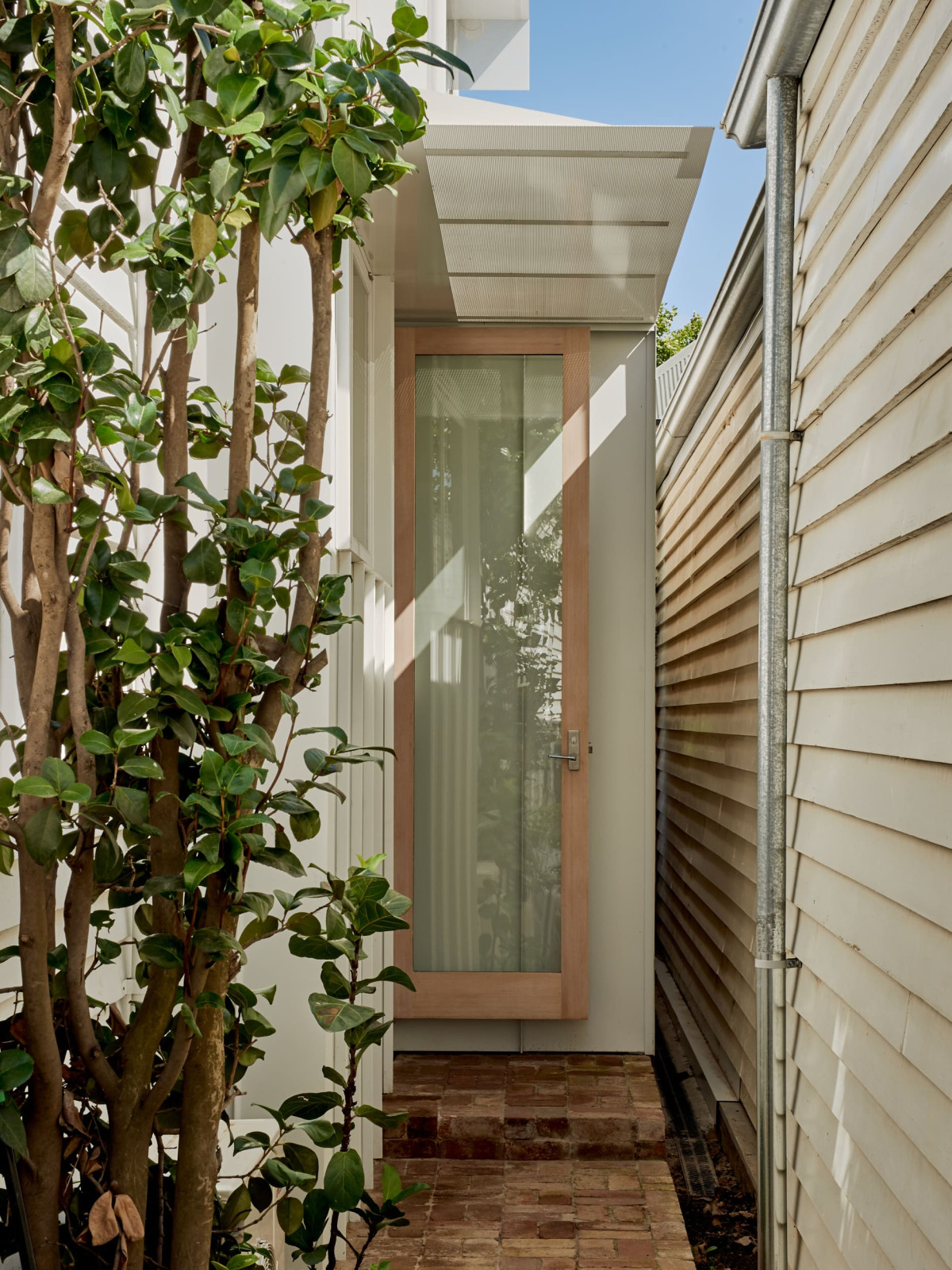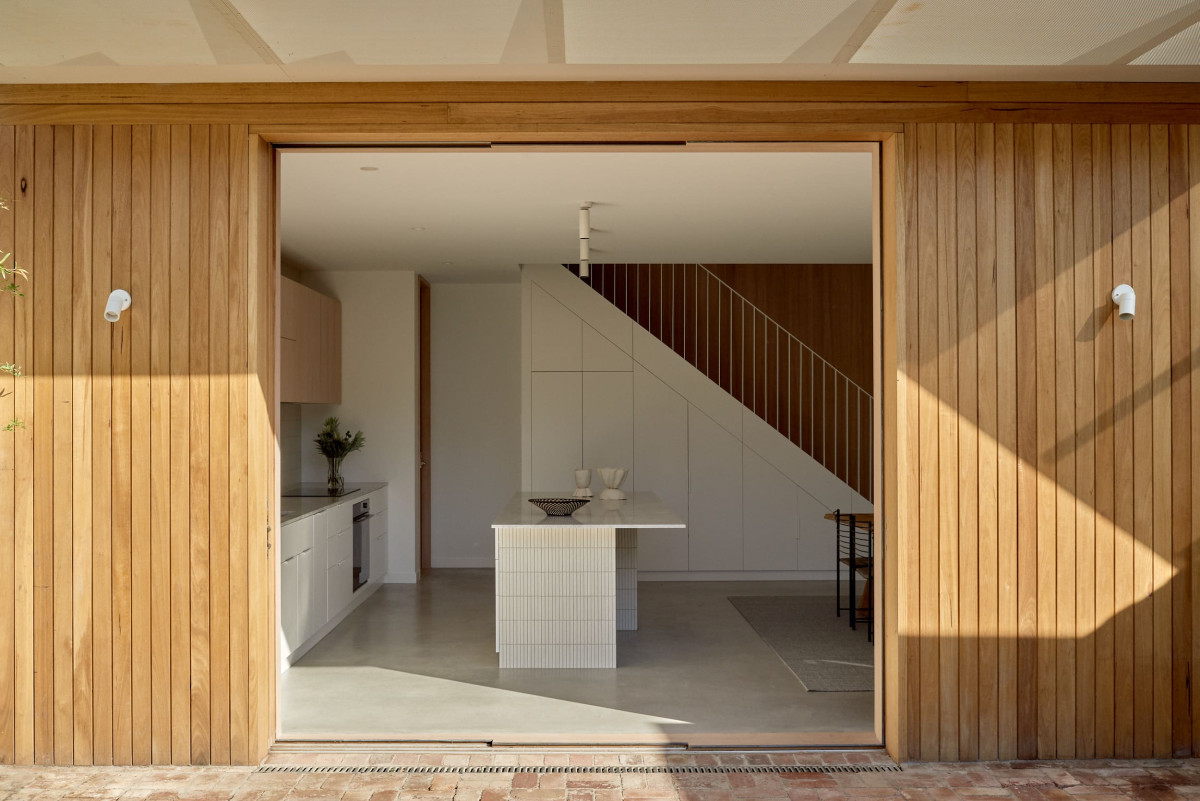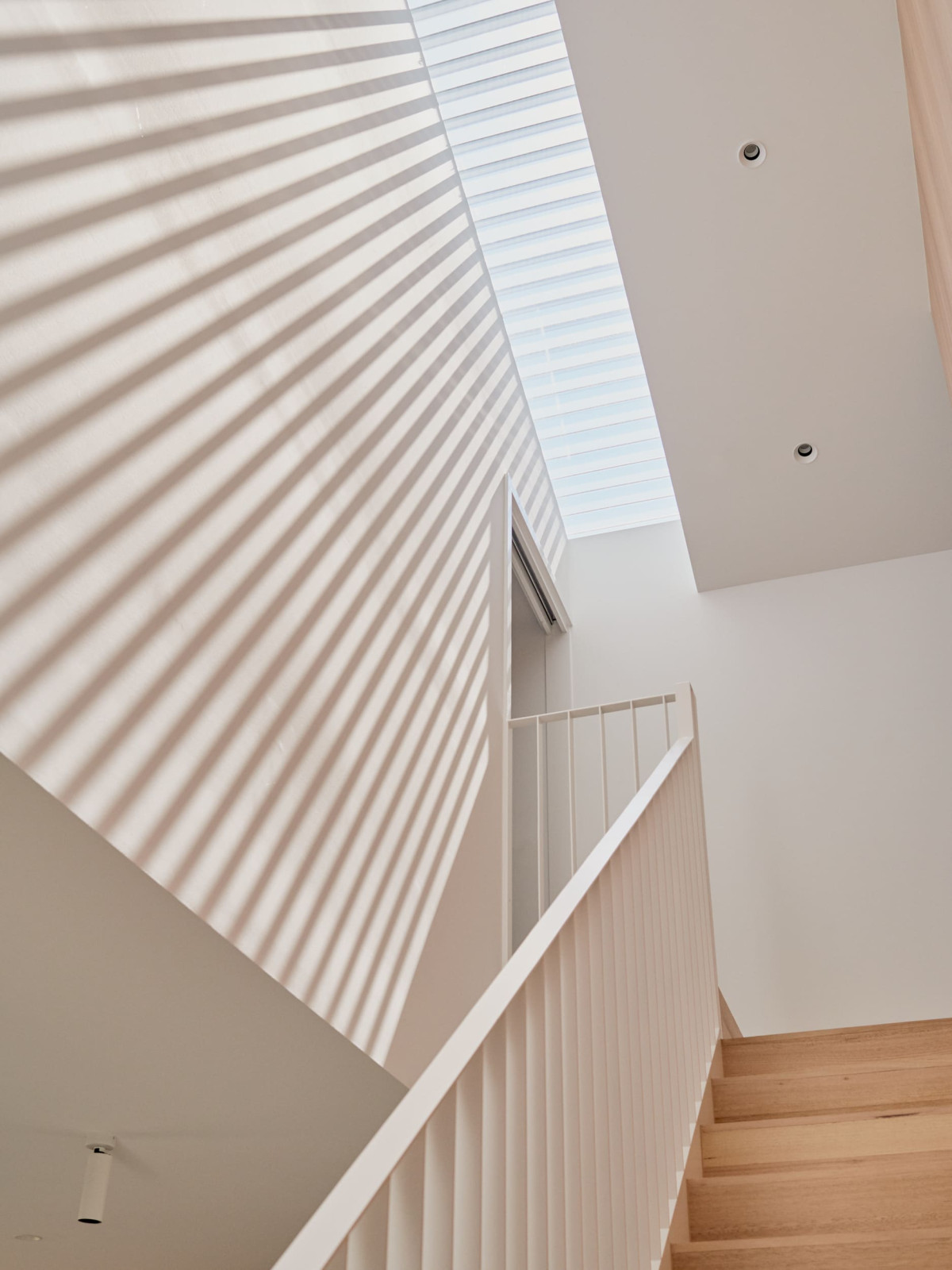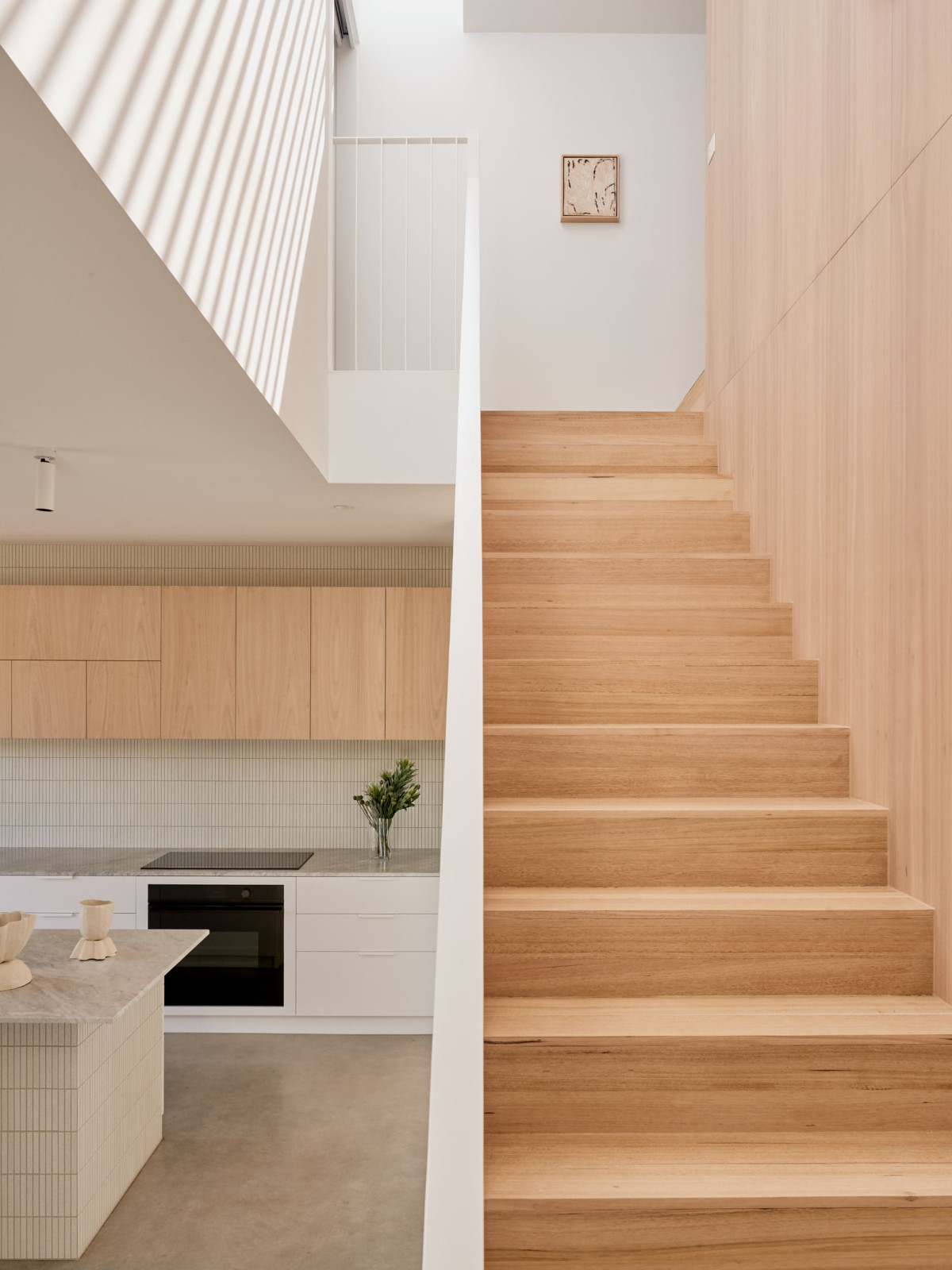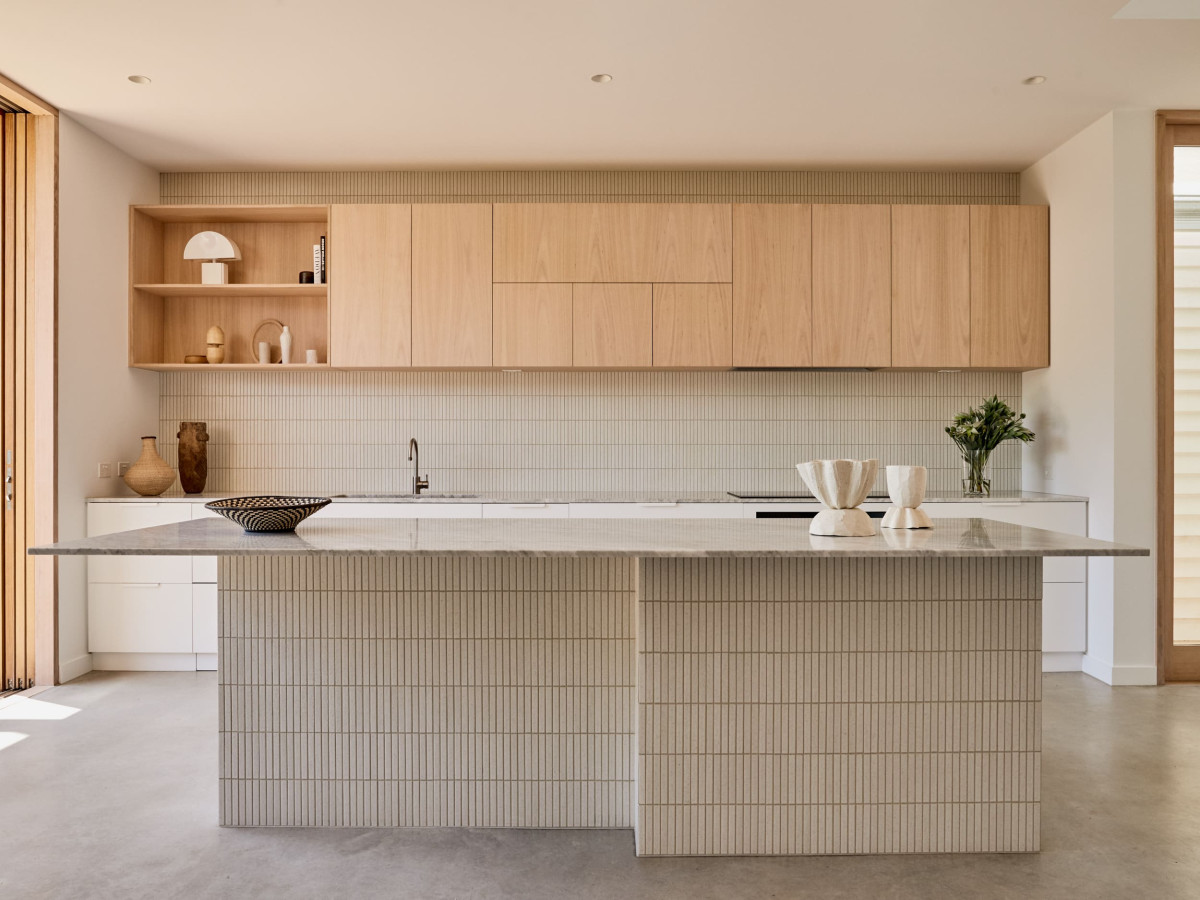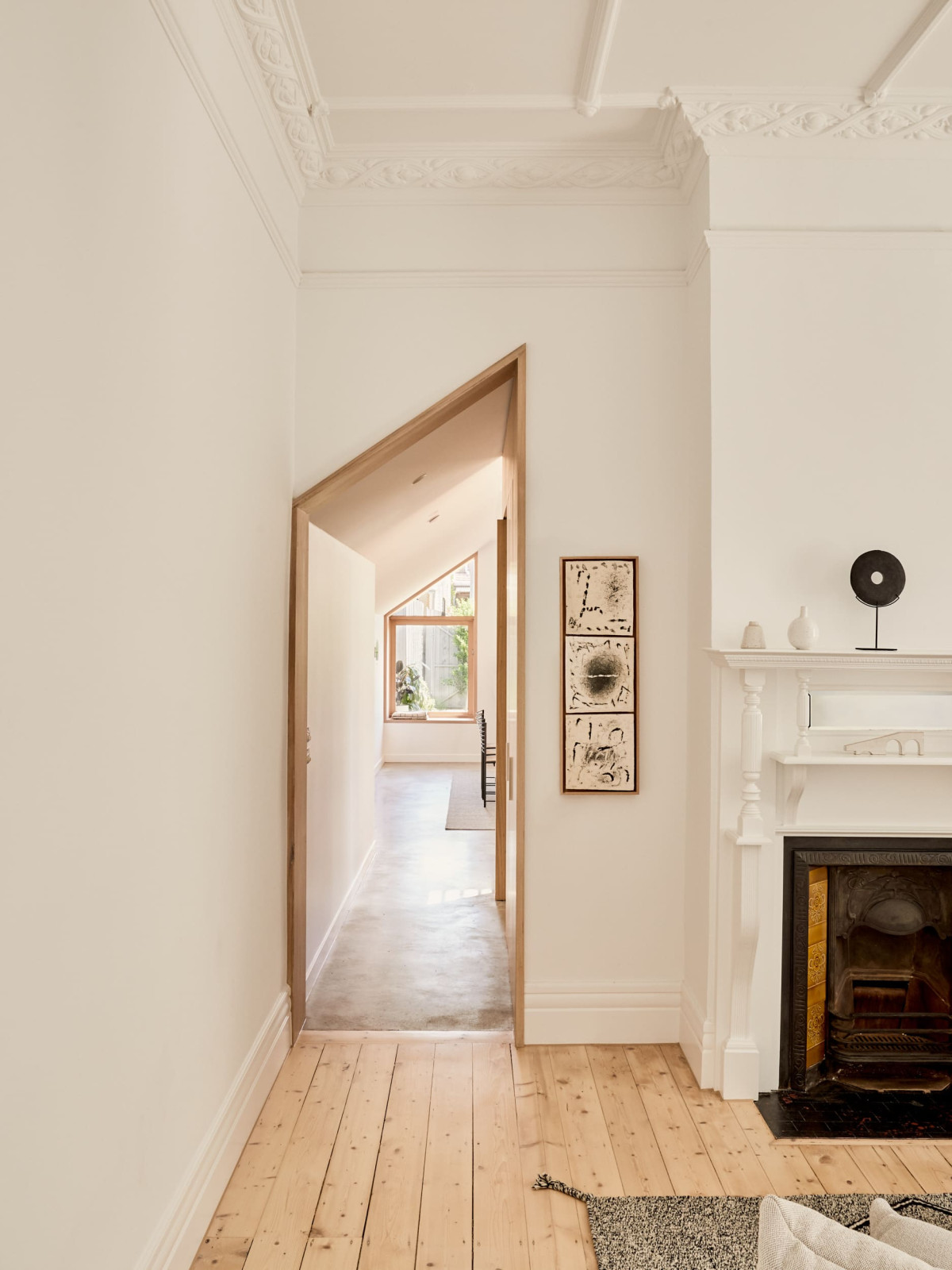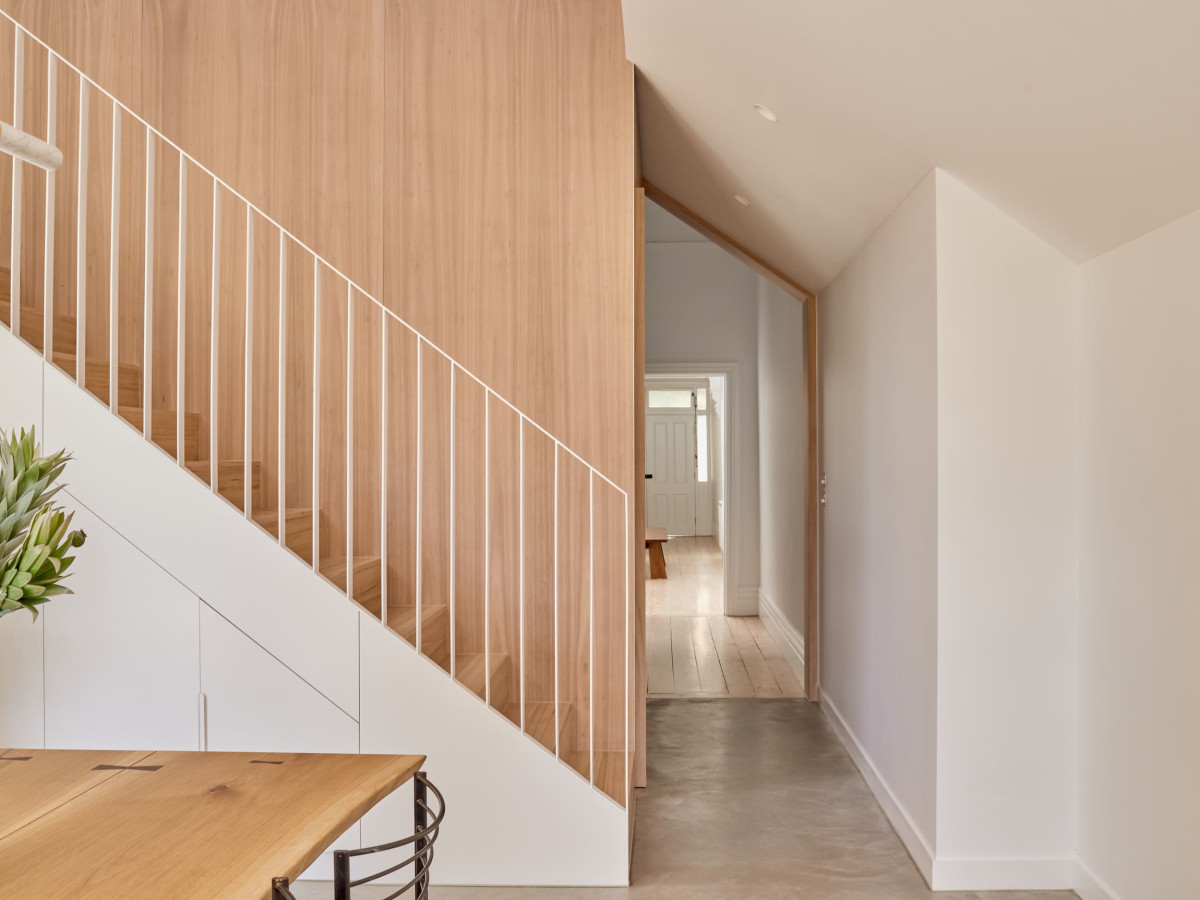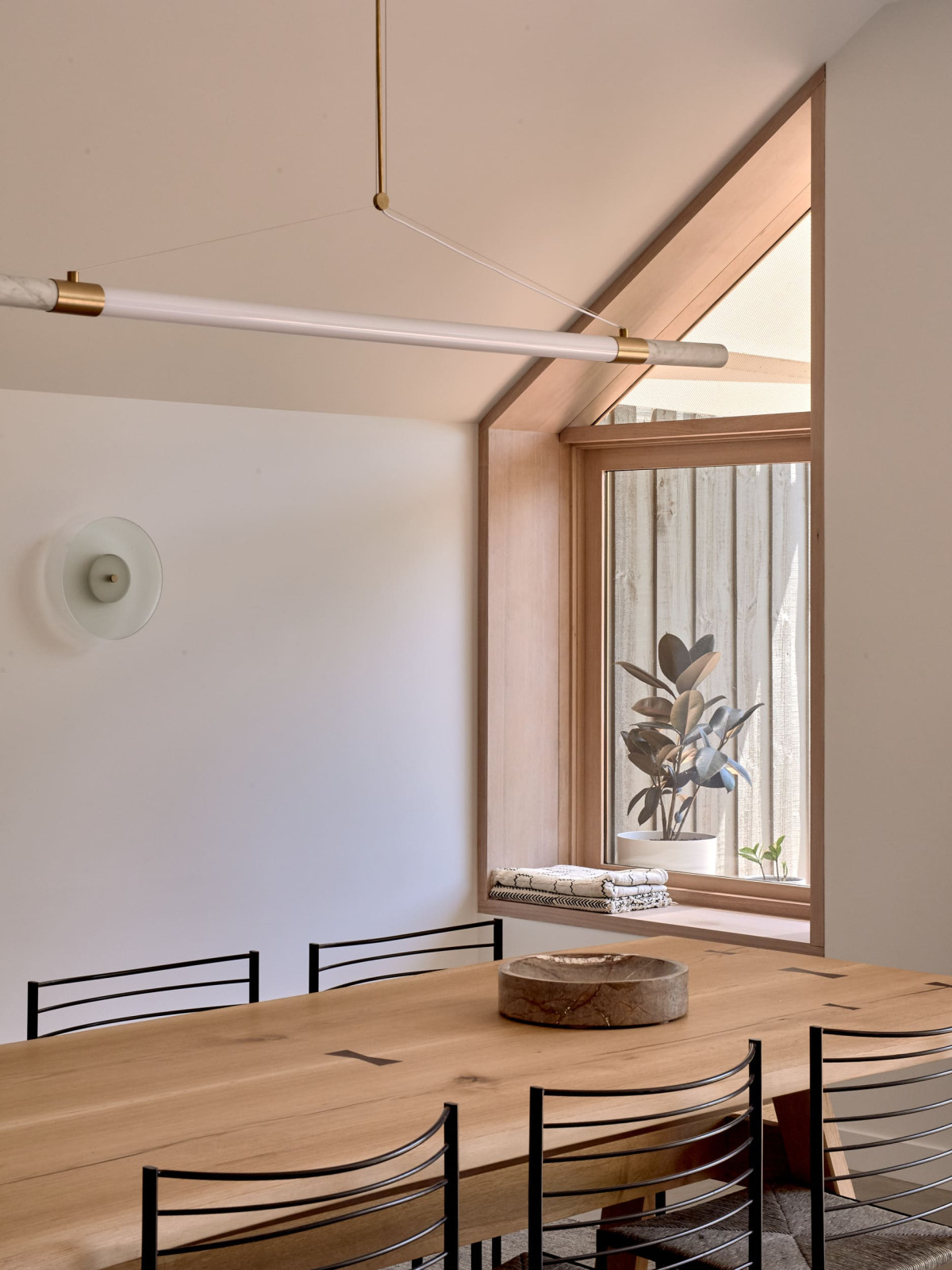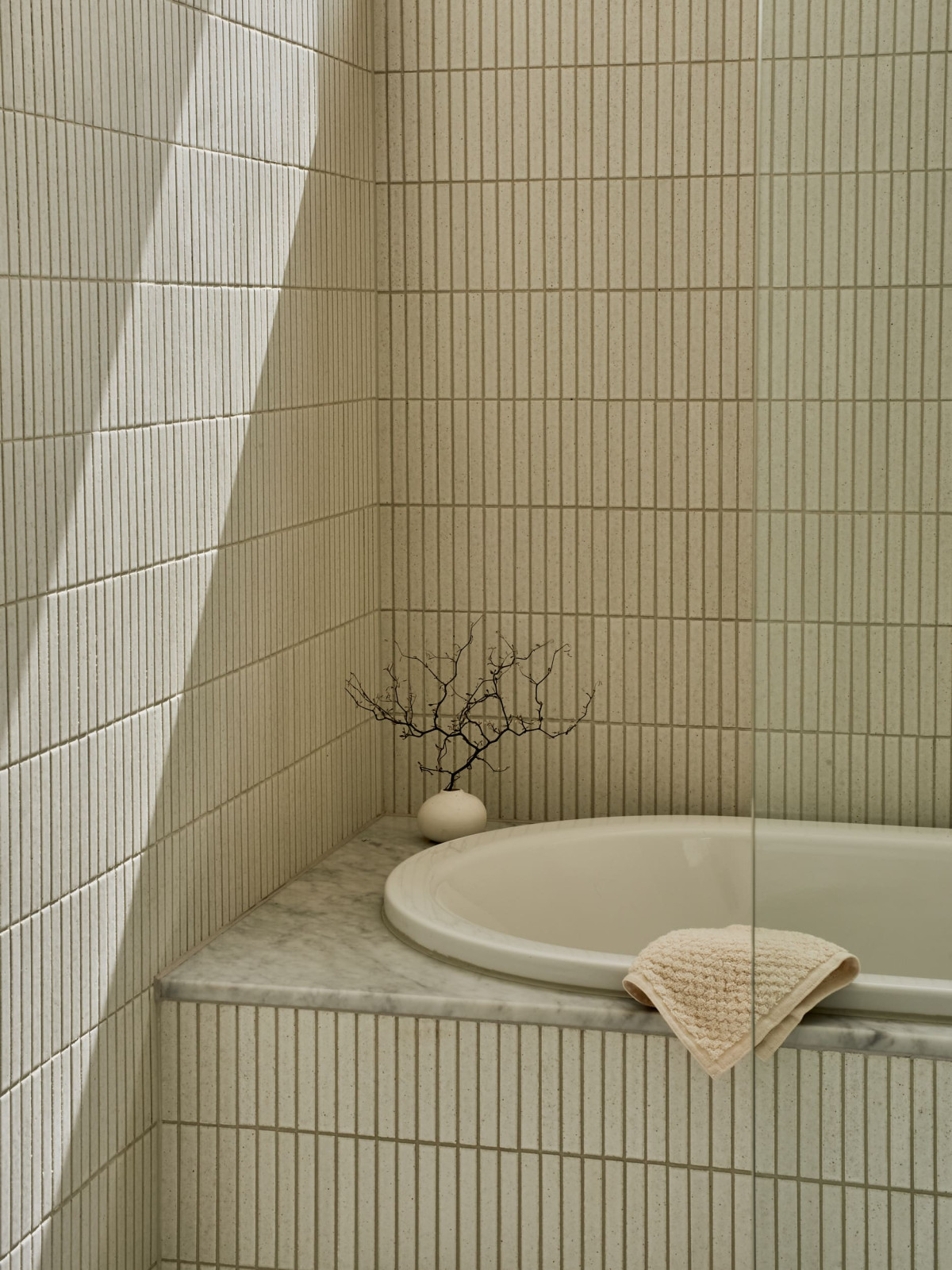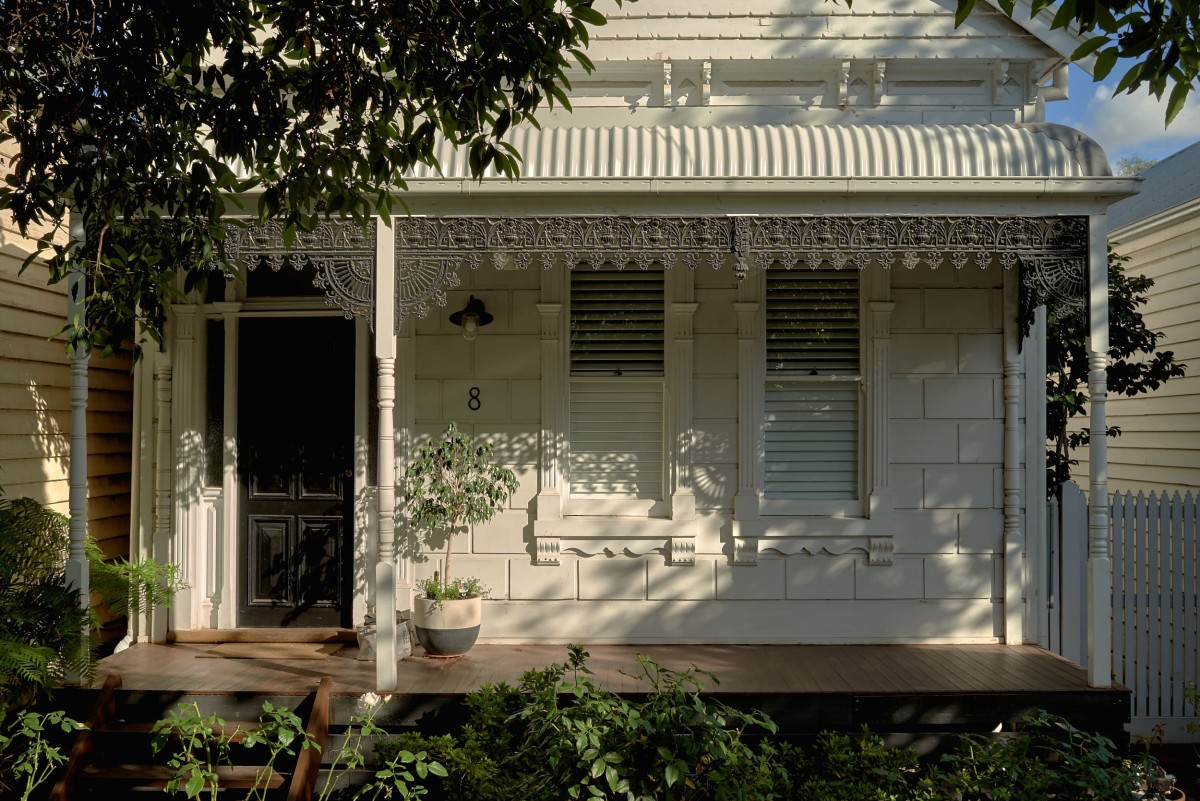 Kensington House, Kulin Nation
Ha Architects engaged us to help realise their updated interpretation of this Edwardian row house. The outcome was both inspired (and limited) by the clients, the existing house and its context.
Several unique elements were devised with both past and future firmly in mind, including a perforated steel canopy and hoods on all windows to provide external shading and natural cooling. On-site, we built triple-stacking timber doors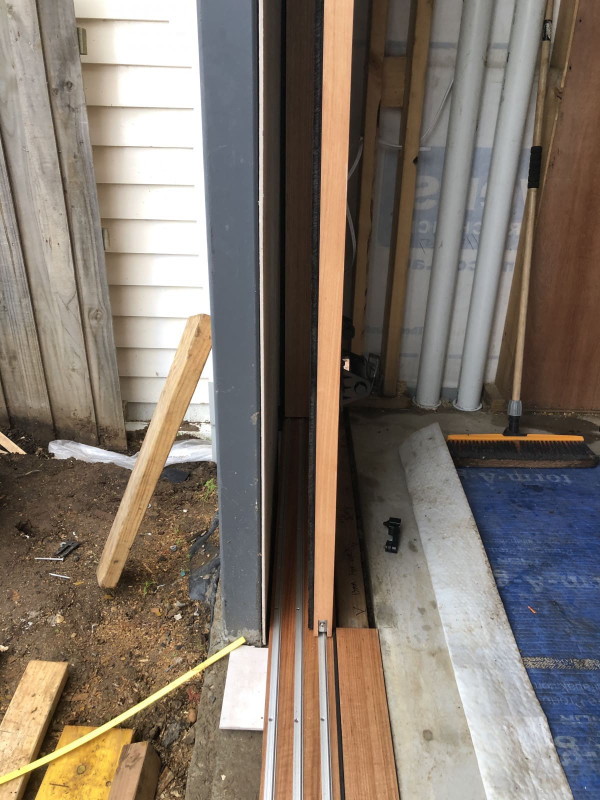 which are fully concealed within the wall cavity when open. The result is an investigation into a collage of white textures and tones.
In keeping with our established sustainability principles, we retained and reused all the bricks from the site, extensively insulated the new extension and recycled 90% of construction waste.
Date

January 2020–September 2020

Architect

ha architects

Typology

residential

Photographer

nicholas wilkins

Collaborators

academy tiles, kurv living, brodware, redwood joinery

Recognition

Shortlist: Houses Award 2021, House Alteration and Addition under 200 square metres